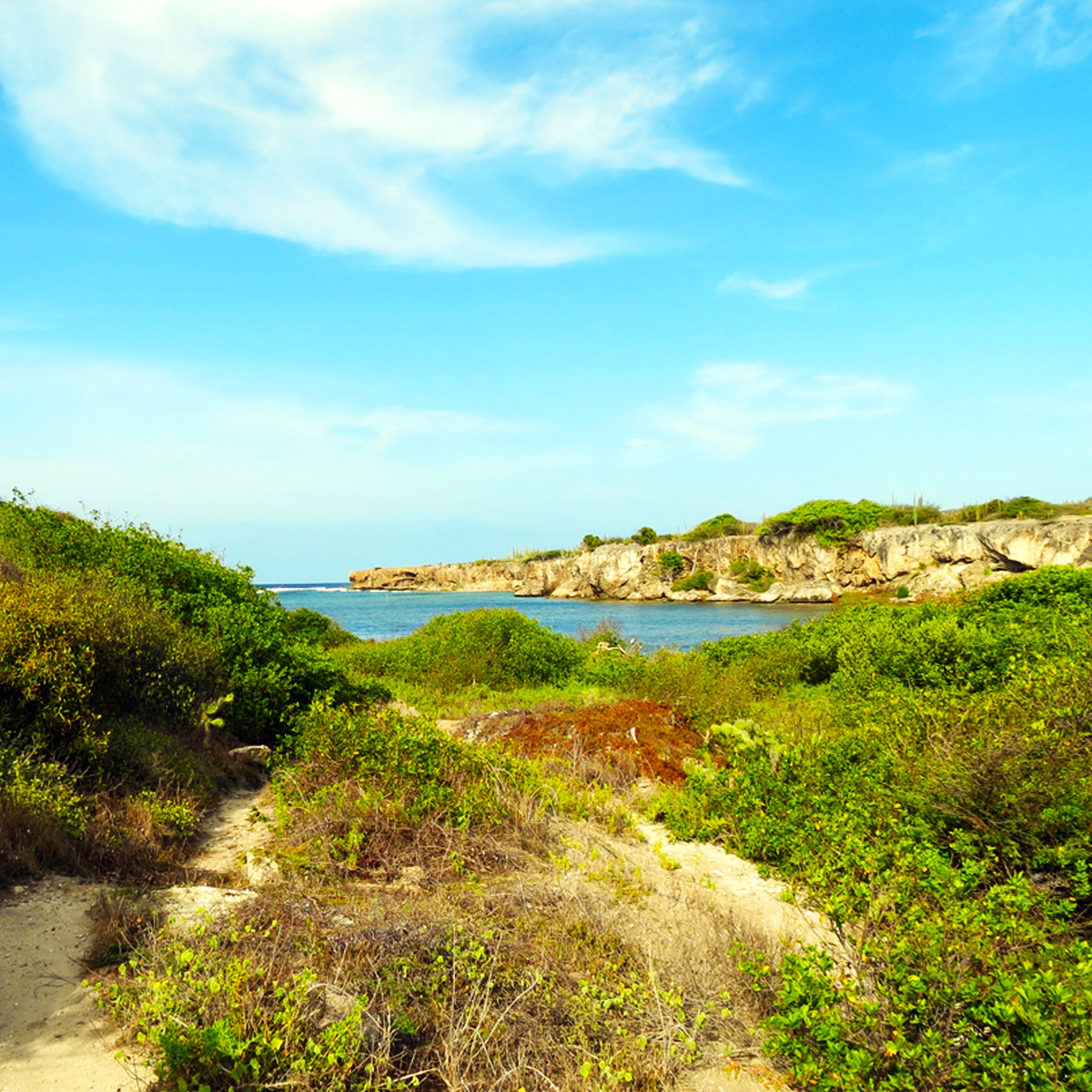 11 May

The next doggy walk
The next doggy walk
Zondag 19 oktober; en zondag 2 november. Dus als u aanstaande zondag niet redt, zet dan zondag 2 november in de agenda!!
Locatie: weichi, ingang bij slagbomen aan einde oleanderweg in julianadorp
Routebeschrijving:
rotonde julianadorp, s michielsweg in rijden, tweede weg naar rechts, dat is oleanderweg; doorrijden tot aan het einde. parkeren voor de slagbomen.  begin van de wandeling is net voorbij de slagbomen links bij het bordje paseo gijsje.
verzamelen vanaf 1630 wandeling begint 1700
mocht u verlaat zijn en we zijn al vertrokken: bel 5151776. kans bestaat dat u ons in kan halen.
we verwachten rond 1800 terug te zijn bij de autos, we zullen dan zorgen voor koud water, en watermeloen of een lekkere appel.
de honden die willen kunnen onderwegeven plonsen in water.
het is heel heuvelachtig dus goede schoenen en een lange broek zijn handig. de honden kunnen los, houd wel de riem bij de hand mochten we onverwacht fietsers of paarden tegen komen.
aanmelden via info@vetdoest.com via email is altijd handig.